CEIL JOVEN
Level4
2011-04-25
This is definitely one of the nicest coconut tarts that i ever had in Singapore. The best one was the one i had in Macau. No other comes close as yet but this one is good enough. I am always on the look out for good coconut tarts.

The tart has a distinct buttery taste with nice texture and the coconut filling was perfect, not overly sweet but fragrant. You can get 1 for $1.00 or 4 for $3.50.

I am interested to try their cheese tarts (4 for $5.00) and egg tarts (4 for $3.50) too. And, if you get 5 pieces you will get 1 for free. Good value for money snacks ideal for afternoon coffee break or breakfast.

I will definitely come back for more.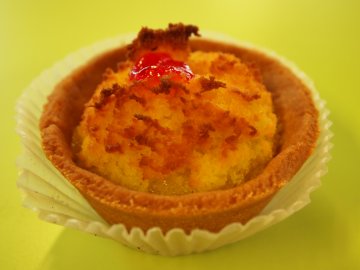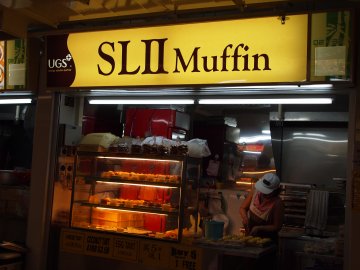 (The above review is the personal opinion of an user which does not represent OpenRice's point of view.)
Recommended Dishes
Coconut tart