Actually wanted to do a review on the Outram outlet but unfortunately was not able to locate it on the database so am going to tag this review to its Seng Poh outlet.

For any gluttons that are keen to have hot piping quick snacks within the TIong Bahru area, Tiong Bahru Pau is the place to consider especially on its strategic location along the Outram road that is pretty much situated and set as a drive through fast food booth!

Park you car by the road side, and in less than 1 minute, you will most probably be landing your hands on their daily freshly made steam buns or snacks. An extensive range of snacks available for sale, TBP @ Outram is your solution to our Chinese fast food!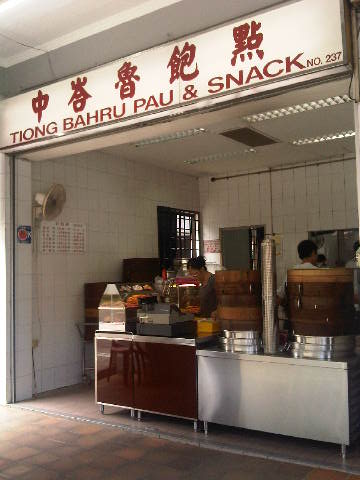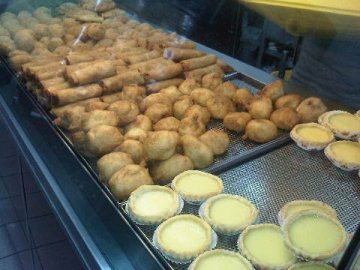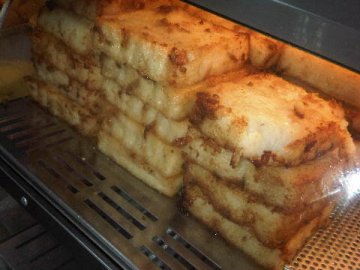 (The above review is the personal opinion of an user which does not represent OpenRice's point of view.)
Recommended Dishes
Steam Bun, Carrot Cake